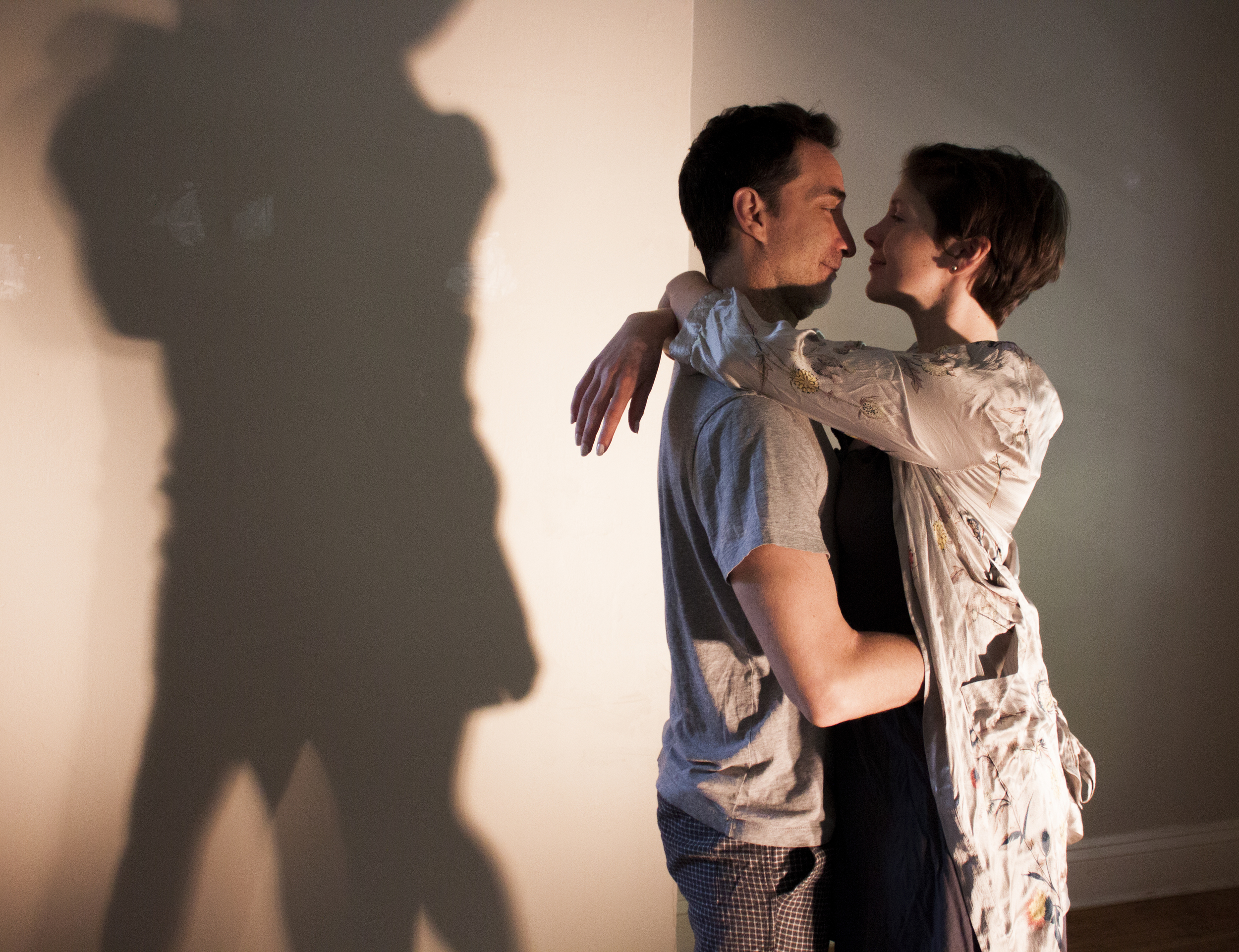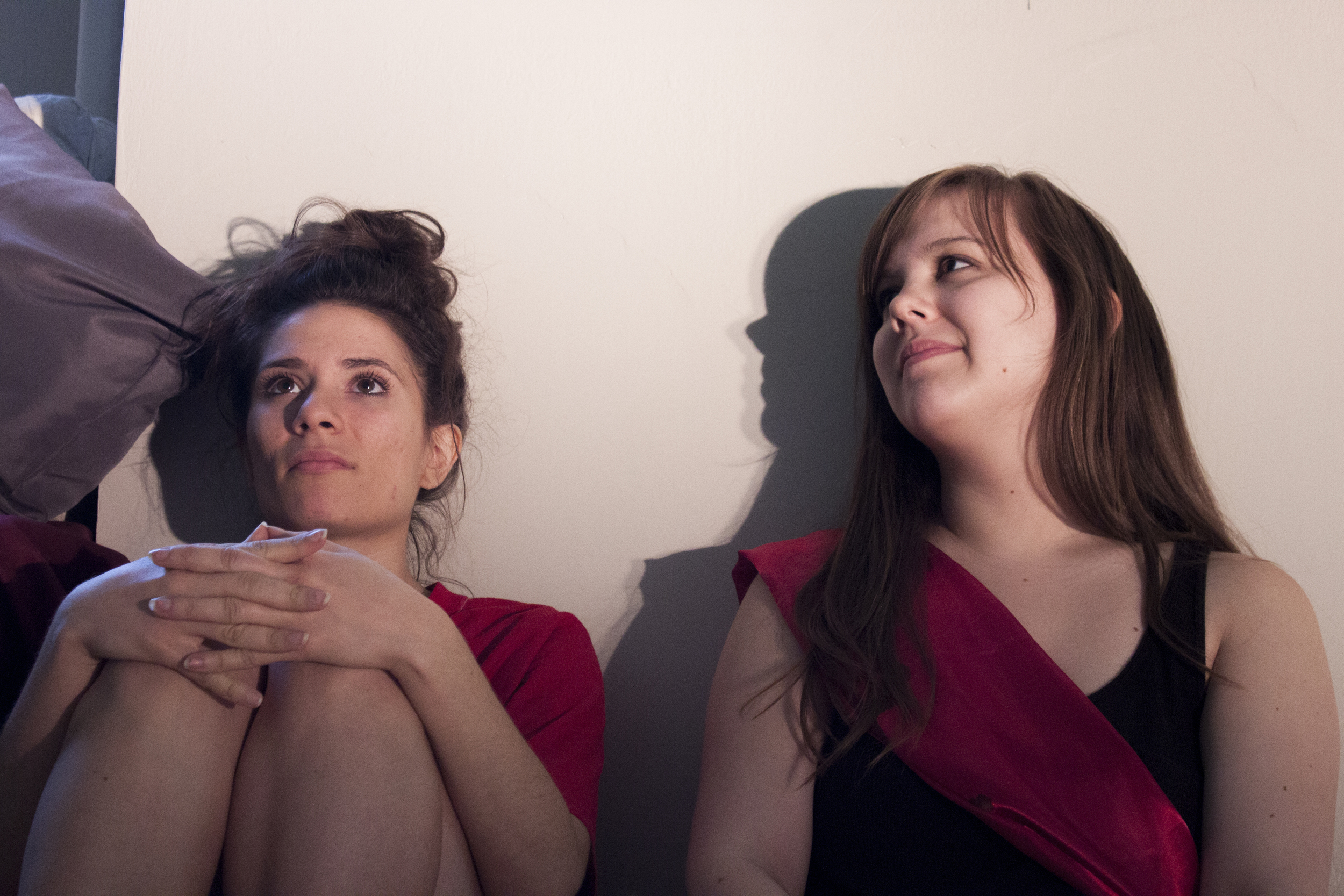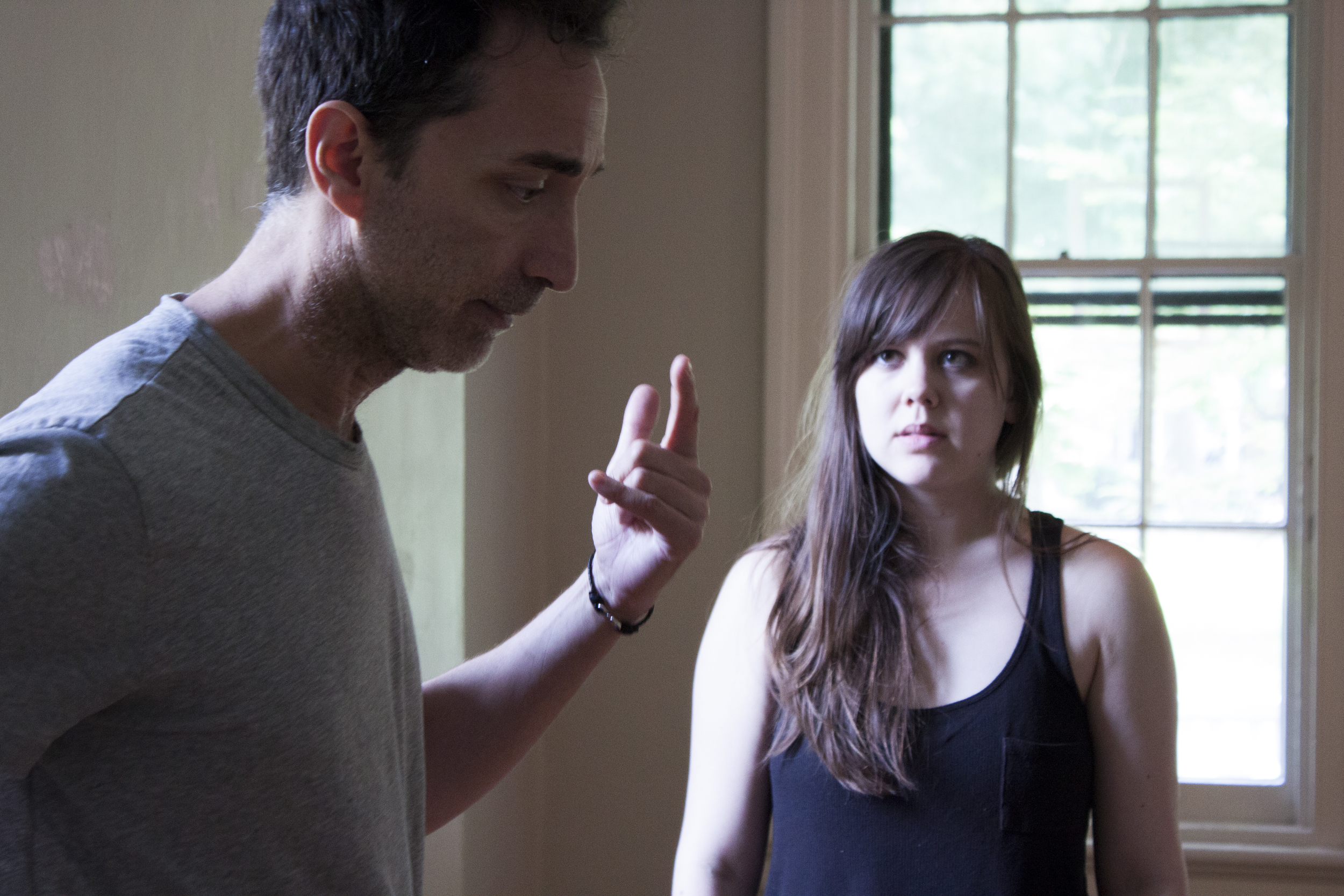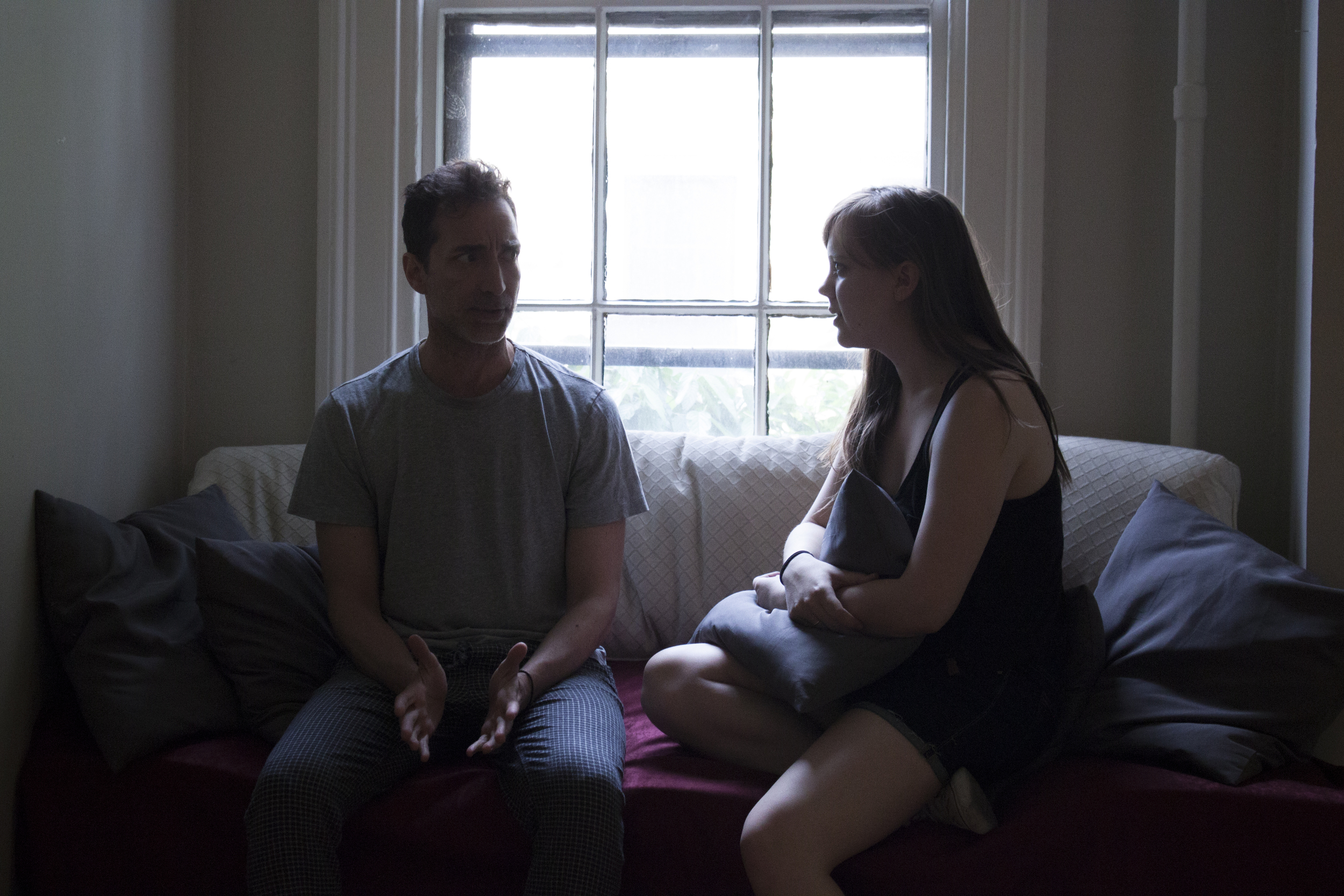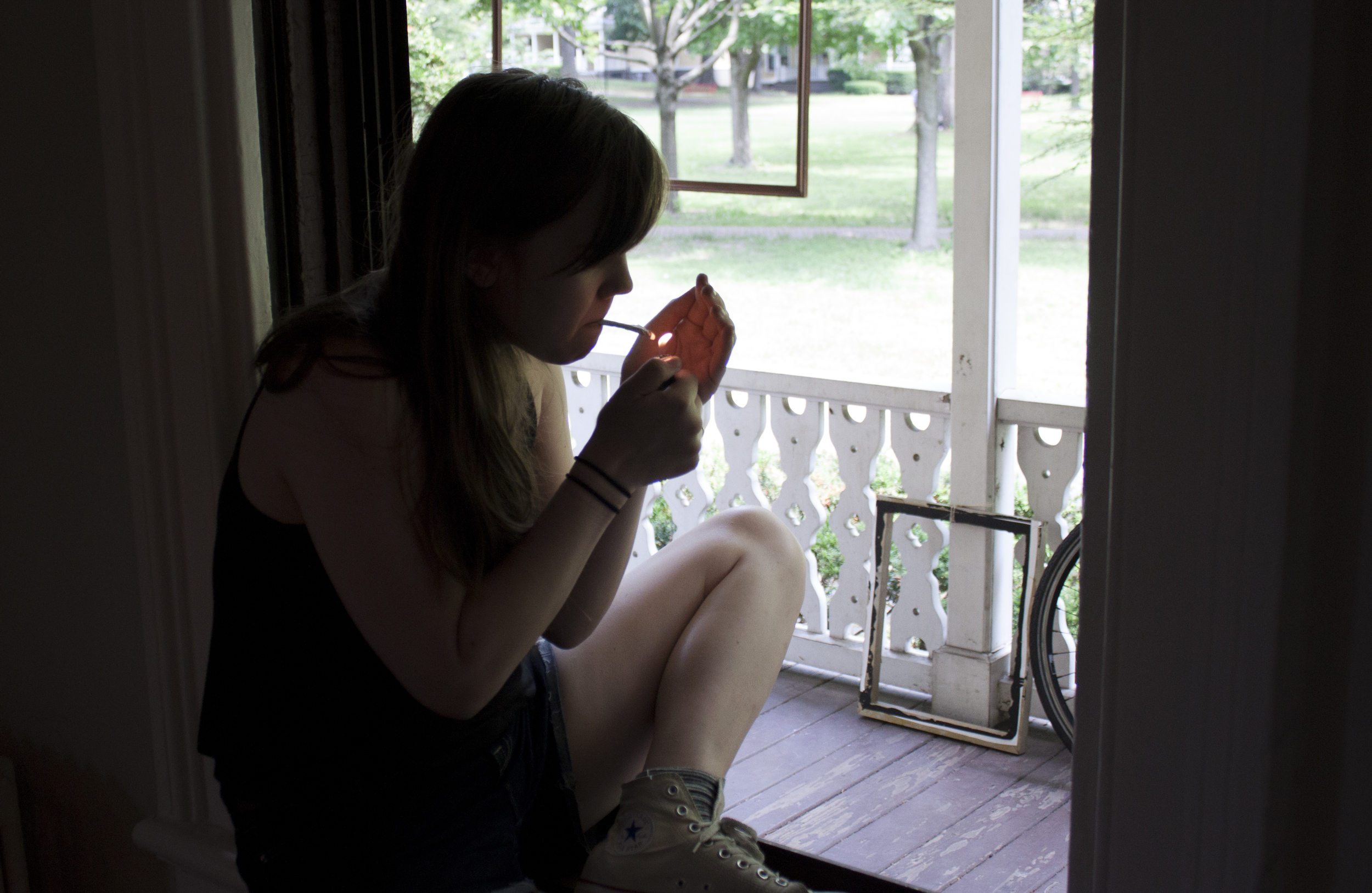 Wanda, Daisy, and the Great Rapture
Part of Exquisite Corpse Company's Summer Residency on Governor's Island. June 11 and June 12.
Written by Alexis Schaetzle
Directed by Ran Xia
Performed by Kayla Catan, Dan DeCarlo, McKenna DuBose, and Camara McLaughlin, with original music and live performance by Adrian Bridges
It's a sticky hot summer in the swamplands of Pawley's Island, South Carolina. Step-sisters Wanda and Daisy are used to people disappearing: Wanda's mother committed suicide and Daisy's father is fading away as his Alzheimer's worsens and his obsession with an impending Rapture intensifies. A magical story about how we hold onto memory, family, and ourselves.