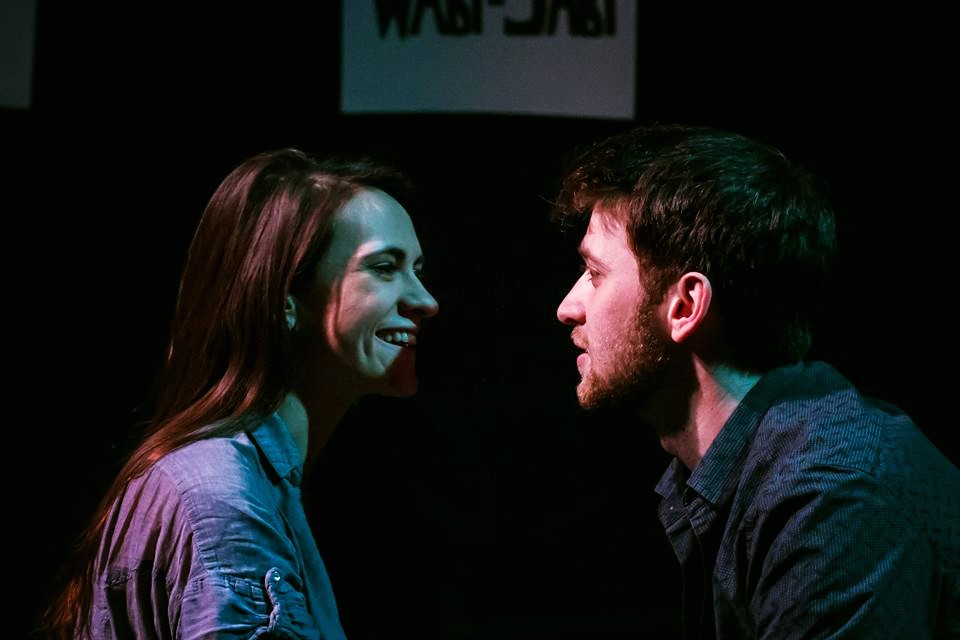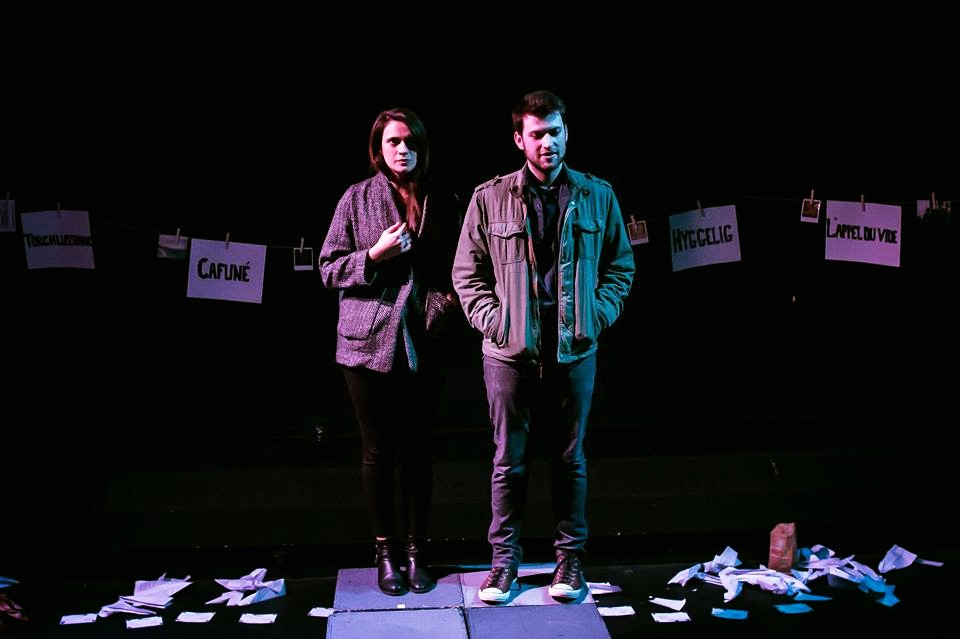 Word Play
Written by Ran Xia
Inspired by beautiful words of various roots without English equivalents.
Icarus, an etymologist with final stage glioblastoma, decides to pursue medically assisted suicide. Esme, a French expat on an expiring visa go with him on a road trip in those final days.
This is a story about love, loss, memories, and a journey on borrowed time.
Production History:
Nov 30 2015 Workshop staged reading at Dixon Place
Director: Florence LeBas
Esme: Julia Bray
Icarus: Adrian Burke
March 2016, Midtown International Theatre Festival production at Jewel Box theatre of the Workshop Theatre Company.
Director: Florence LeBas
Esme: Charlotte Arnoux
Icarus: Adrian Burke
May 2016, Radioactive Theatre Festival celebrating female playwrights
Director: Florence LeBas
Esme: Charlotte Arnoux
Icarus: Adrian Burke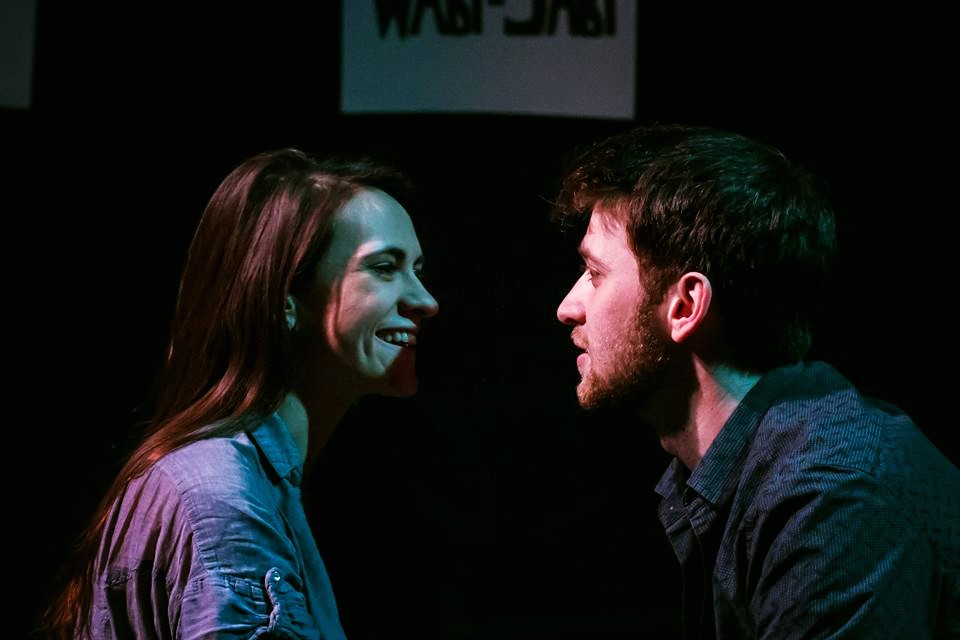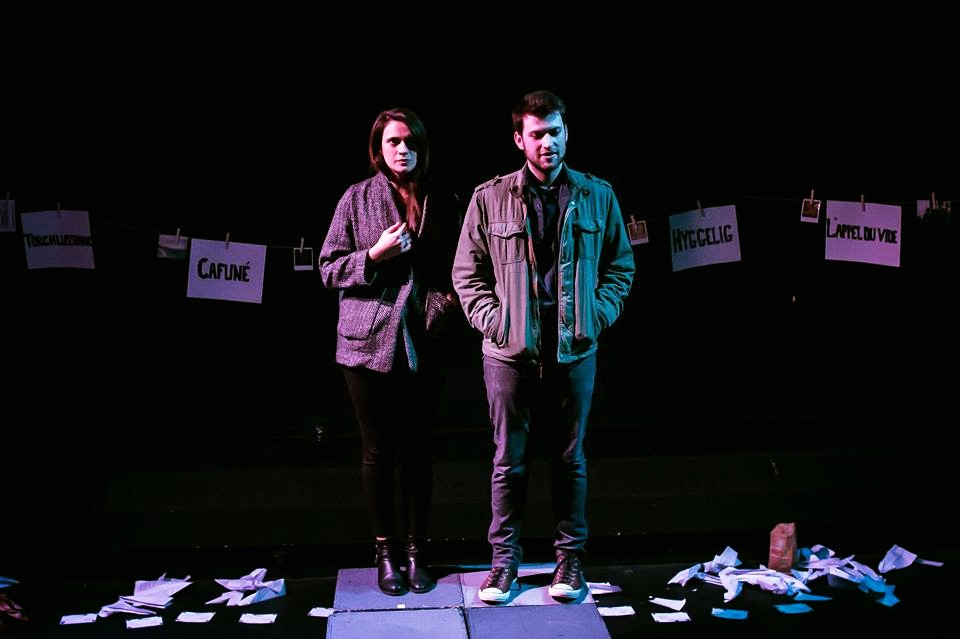 Word Play
Performance on 5/28/2016 2:00 pm EST
4th Street Theatre at NYTW
video Credit: Katherine Paige
with Adrian Burke as Icarus and Charlotte Arnoux as Esme
Word Play
Performance on 3/26 at Workshop Theatre during Midtown International Theatre Festival 2016 Spring
Written by Ran Xia
Directed by Florence Le Bas
Charlotte Arnoux as Esme
Adrian Burke as Icarus